The Next Women is the largest Dutch network for business women, and organizes an annual startup pitch competition to encourage female founders. On monday May 12th was the grand finale of the pitch competition, and the winner was FEST Amsterdam, the Dutch home design startup.
The Next Women is a business network exclusively for women, founded by Simone Drimmelhuis. The business network brings together both experienced women entrepreneurs (the 100 most prominent are listed in the next women 100) and startup entrepreneurs, since a small but significant share of all startups have a female co-founder, and these startups, according to The Next Women and several dedicated investment funds, do better than average. The startup founders participate in a pitch competition thorough the year. The preliminary rounds of the pitch competition in are a great opportunity for all female founders to practice pitching and collect feedback from a professional jury. The final round also helps showcase the most successful women-led startups. Four startups were selected for the 2014 grand finale that took place in Eye Amsterdam:

House of Einstein, founded by Jantien Herfst and Mei Ling Tan. This so-called 'fashion-tech' company offers a personal fashion advice and shopping service to men.
Headroom assistance was previously part of ACE Venture lab and is now located at Rockstart. The company, founded by Kristel Kuit in 2012, offers remote personal assistant services.
Nice, founded by Nina, Elisabeth and Claire, makes ice cream from 100% natural & organic ingredients, mainly fresh fruit. The company started making ice cream in 2011 and has been growing ever since.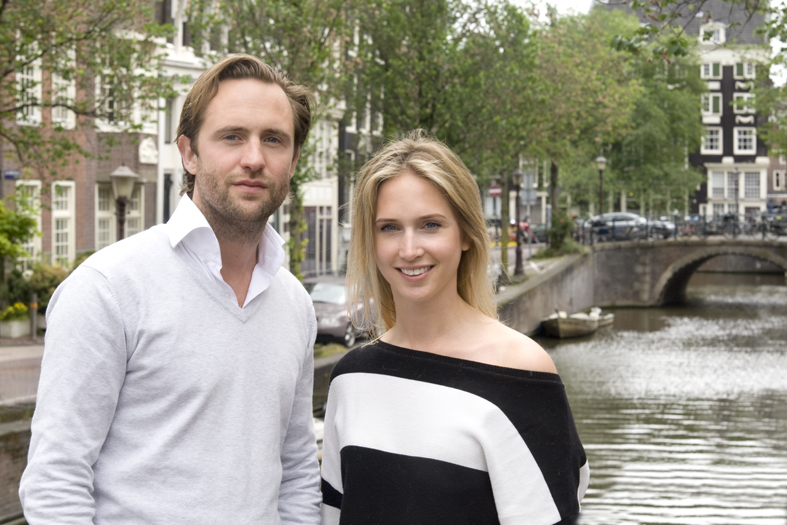 The winner of the TheNextWomen startup pitch competition however was FEST Amsterdam. FEST is founded by FEmke and STeven Furnée, brother and sister. Femke started importing products from the far east during her high school period.  In 2012 they started with their own brand of home accessories.
Last year's winner was Hanneke Stegweg of iLost, who was later accepted into Rockstart accelerator. We hope that the extra publicity and perhaps the help of the other women entrepreneurs will help FEST to grow even further.

Banenr photo credit: TheNextWomen