Dutch image and video recognition startup Euvision Technologies has been acquired by American tech giant Qualcomm (semiconductor company specialised in wireless telecommunications products and services). The deal is rumored to be in the range of tens of millions of euros.
Amsterdam based Euvision Technologies is a spin-off from the University of Amsterdam. The technology has been under development for over a decade, with the company being founded as a stand-alone entity in 2010. Harro Stokman co-founded the company, with Arnold Smeulders, and has since lead it as its CEO.
Euvision has developed powerful image and video recognition software called Impala. Impala has surpassed the level of recognising faces or license plates and can independently identify ID cards, checks, Excel sheets, sunsets, beaches, etc. Its applications are diverse, from very consumer oriented options like automatic picture grouping to helping fight crime by automatically recognising different types of child pornography.
The startup launched a consumer version of Impala, in the form of an app, earlier this year. The app automatically sifts through the pictures on your smartphone and categorises them.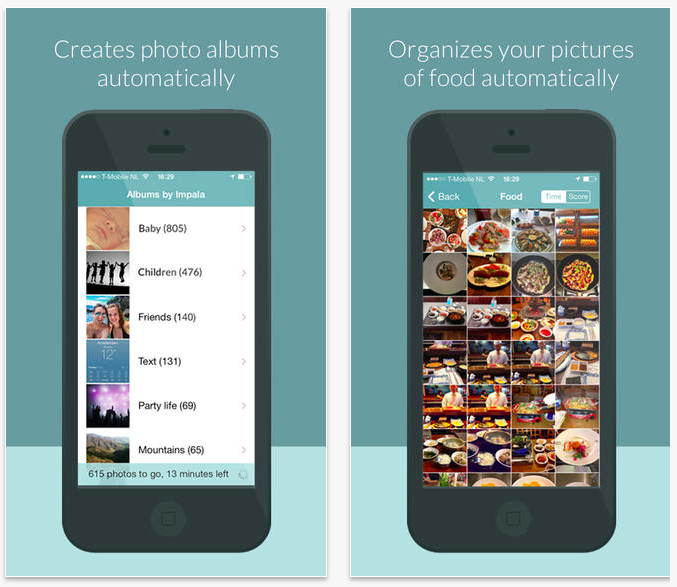 Qualcomm, a major U.S. technology firm announced the acquisition of Euvision yesterday with the following tweet:
Qualcomm acquired 2014 #QPrize finalist Euvision, a machine-learning & computer-vision startup http://t.co/NPrGAfAnOz pic.twitter.com/zY0QA5WIdx

— Qualcomm Ventures (@QualcommVenture) September 11, 2014
Euvision was a competitor in Qualcomm's global Qprize contest, a great example of how some startup competitions can pay-off. Qualcomm is rumored to have paid a consideration into the tens of millions of euros for the Dutch firm. Founders and investors of Euvision stand to receive a significant pay-out for the risk they took and will get rewarded for their success. Our sources couldn't confirm whether the university, as the original source of the IP, also benefits from the exit. In comparable spin-outs universities often retain small equity stakes or receive revenue shares, making some returns to UvA likely.

Photo's: Euvision