Good morning! Were you offline over the weekend or missed some of last weeks news about Dutch startups and tech? The team of StartupJuncture collected all the news you might have missed. So, get yourself a coffee and make a fresh start to the day. Here's what happened in Dutch tech last week and over the weekend:
Startup News
iPad magazine publication PRSS acquired by Apple
PRSS was stealthy acquired by Apple earlier this year was reported by iCulture and confirmed by Apple. Founder Michel Elings sold his startup in an acquihire instead of closing it before moving to Silicon Valley.
Dutch startup luxury car brand Vencer launches new supercar model
Vencer, a Dutch car brand founded in 2010 originally focussed on bespoke car models, has launched its first supercar production model. The Vencer Sarthe was revealed by Prince Albert II of Monaco and will be sold for a couple of hundred thousand euros each (depending on local taxes).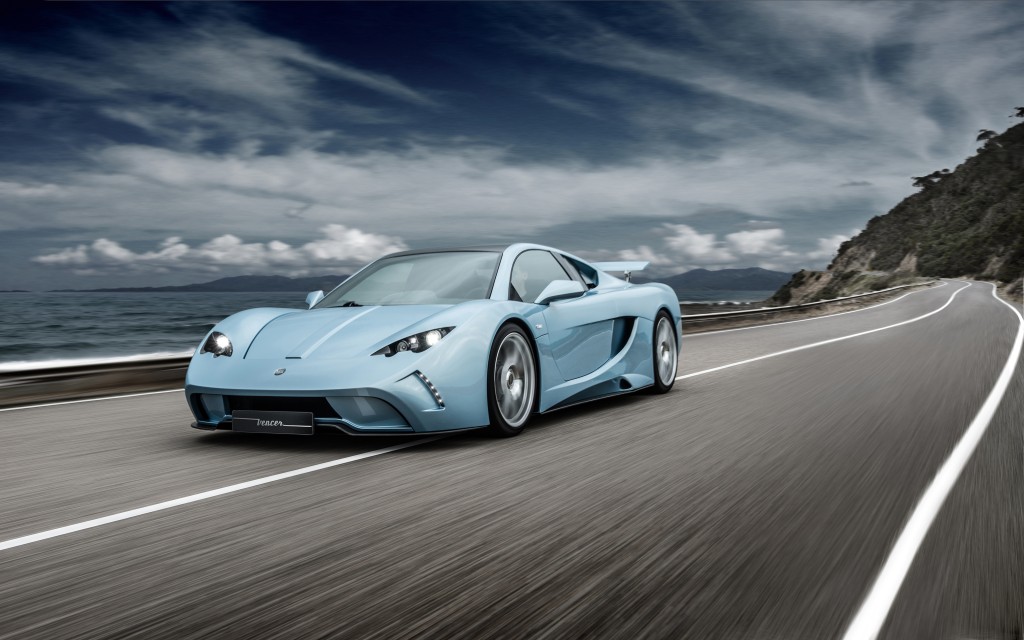 Car damage-app Fixico has passed the milestone of EUR1 million in damages handled
Fixico, an app that facilitates an easier process of reporting and solving car damages has announced they have handled more than EUR1 million in damages since their founding. The startup is also launching a new Android app and had closed a deal with Autoweek/Autotrader.
Funding
Curated content startup ZEEF raises 1.2 million
ZEEF.com, the platform that provides topic pages curated by experts, announced last Tuesday that they have raised exactly 1,205,500 euro from a group of informal investors. The funds will be used for technical improvements and set up global operations.
Online auction house Catawiki raises EUR10m Series B with Accel
Online auction house for 'exceptional' items Catawiki has announced it has raised a Series B funding round of EUR10 million from a group of investors led by tier one VC Accel Partners. The syndicate led by Accel also includes German company builders (similar to Rocket Internet) Project A Ventures, Arthur Kosten (Booking.com) and Willem Sijthoff (FD).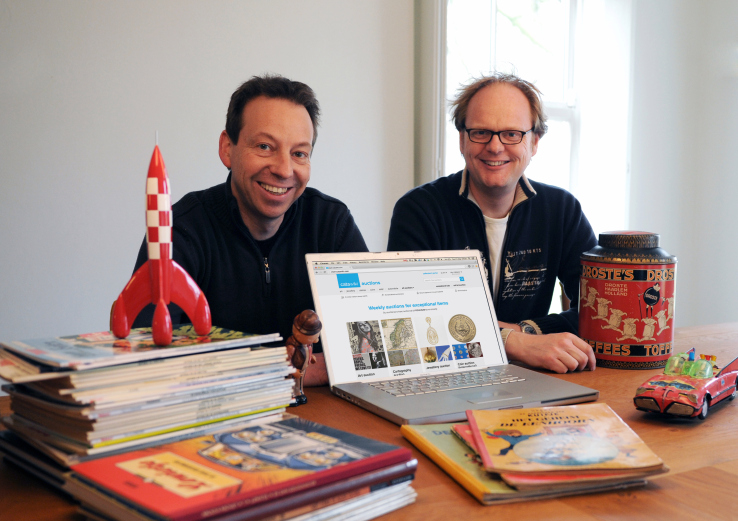 Top Investors Launch Mosaic Ventures In Europe With $140M Early Stage Fund
VC industry veterans Mike Chalfen, Simon Levene and Toby Coppel have launched Mosaic Ventures. The newly launched 'silicon valley style' VC firm in London sets of with a $140 million fund. The fund is aimed at early-stage investments in Europe and specifically at the Series A stage of startup funding.
Relayr raises US$2.3m seed round with the eye on the US market
Startupbootcamp Amsterdam alumni Relayr announced raising a funding round of US$2.3 million to bring their internet of things startup to the US. The Berlin based startup earlier managed to drum up quite some attention with its Wunderbar.

Banner photo by Pieter van Marion (creative commons via Flickr)
Other photo's: provided by Vencer and Catawiki