Video on demand platform WappZapp announced yesterday afternoon that it will stop its services as of January 20, 2015.
Founded in 2011 the company streamed for free mostly European films, documentaries and TV series. Last year the startup won the TNW Dutch Startup Award for 'Best Mobile App' and the Accenture Innovation Award for 'The most innovative entertainment company of the Netherlands.' 
In the blog post about the cancelation of its services WappZapp claims that although it had 130.000 monthly subscribers and 'a few thousand' premium or WappZapp Plus (launched March this year) subscribers it wasn't enough. The lack of growth in the paying customer base and the inability to attract new funding didn't provide the financial bedding to be able to compete with Netflix and HBO.
In 2013 WappZapp had raised €650.000 in seed funding from SanomaVentures. Herman Kienhuis, Investment Director at Sanoma Ventures, says on the company's blog post about the issue that the startup had a 'great team and vision and users loved its service.' "Unfortunately it wasn't able to generate sufficient growth and monetization to provide for a sustainable business in this very competitive market. Therefore the team chose to stop the service", he continues.
For now the WappZapp team, including the founders Colin Ellis and Wienke Giezeman are going to join Sanoma and its television channel SBS. In an email to fellow entrepreneurs the WappZapp team says that although they are very proud of what they have accomplished they feel 'very sad' that all the energy and dedication they worked on is now ending. The team is nevertheless 'very confident' that it will find its place very quickly in the Amsterdam startup community. The email ends with: thanks for everything and…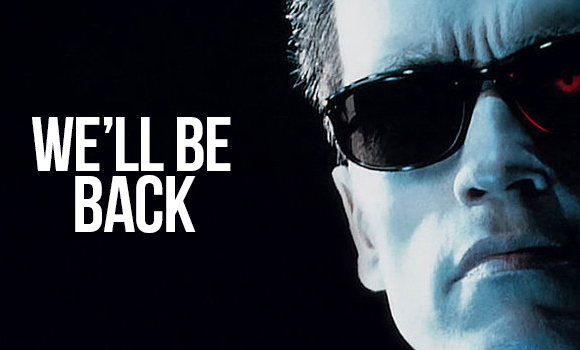 I hope they will.
Photo Credit: WappZapp