Ticket booking site tiqets.com received 1 million dollars (0.87 million euros) in funding from a consortium of investors.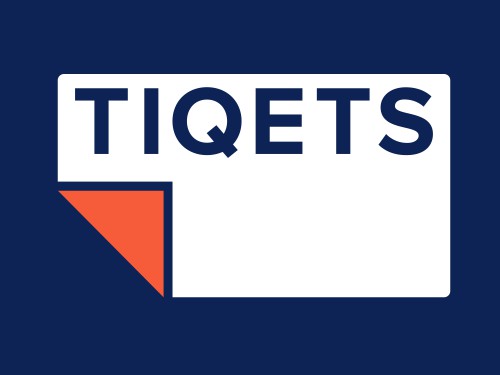 The Amsterdam-based startup plans to use the newly received money for investments in product development and mobile technology and aims to develop itself as the worldwide market leader in the travel entertaiment industry.
Tiqets.com was founded in 2013 as a service which provides airlines, hotels and travel agencies with the opportunity to sell tickets for events directly to their customers. For example, when a someone books a plane ticket from Amsterdam to London, the conformation e-mail may inform the customer about a nearly sold-out concert or football match that's taking place in Wembley Stadium during his stay, while enabling him to book tickets for those events immediately. This is an approach that's unique in the world, according to the company. Tiqets.com offers an API that's connected to a database with events and 'things to do' in cities all over the world. Since September 2014 tiqets.com also sells tickets directly to consumers through its site tiqets.com.
In 2014 tiqets.com realised substantional growth in all areas and closed partnerships with over 100 ticket providers and 40 distribution partners. Currently, the company employs 20 people, half of which are product- and software developers.
In December 2013 tiqets.com received 450.000 dollar from the Dutch investment company Investion, with which the startup funded its international expansion.