You don't have to look far to find books, seminars, workshops or presentations on one of the largest hypes in global startup land these past years: Lean Startup. While getting some exposure to lean is now easy enough, really mastering lean remains tremendously hard. Through their Kickstarter project Tore & Simen hope to change this.
More than theory
Lean presentations have become commonplace and which (wan/en)trepreneur has not read at least one of the famous Lean Startup books? However, while it's fairly easy to have your audience buy into the lean methodology and grasp the basics, it's rare for the audience to walk away with more than these basics. Lean experts Tore & Simen (supported by the European lean community, including our Dutch champions Leon Pals & Robbert van Geldrop) have set out to change this.
The two have designed a second iteration (in real lean fashion -> their first try failed) of a game to have players bring lean into practise. Their assumption is that people actually playing the game and implementing lean will come away with a stronger understanding of the methodology. Instead of just having people know about theory, they hope to help create executors.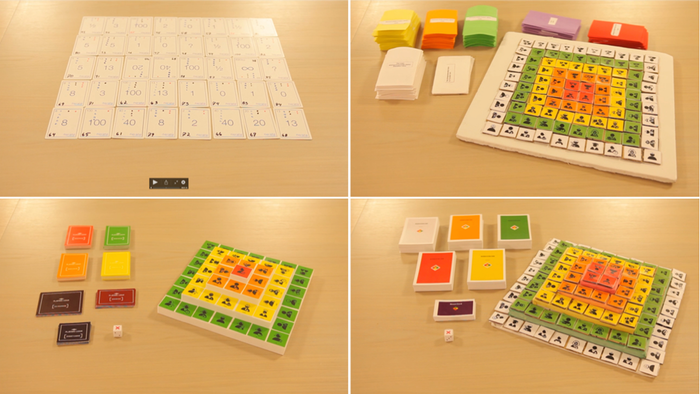 Early iterations of the game in development
Kickstarter campaign
This time the two will succeed with their Kickstarter campaign, as with 25 days more to go they've already raised more than double their target (c. EUR22k). In case you're interested in getting a copy of the game: contribute c. EUR70 to the campaign and you'll get your own version.

Photo credits: Playing Lean