Handpicked by our editorial team: here are the 5 most inspiring, insightful or handy articles published this month.

Entrepreneur Mik Nijhuis took the lean startup method to the extreme. Here's how his first ten days went by with his startup WP Fit, which offers unlimited WordPress support.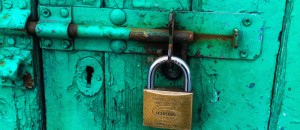 On January 1st 2016, a new law 'meldplicht datalekken' comes into effect. It forces all companies in The Netherlands to disclose any data breaches, or risk hefty fines.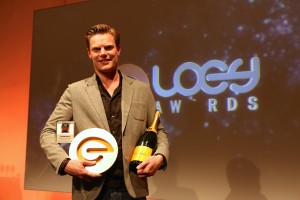 Former LOEY-Award winner Marco Aarnink is the founder of Drukwerkdeal.nl and, due to the selling of this company, one of the youngest multimillionaires of our country. StartupJuncture spoke to him about a turbulent last year and his plans for the future.

­­­
Pierre Vermeulen, founder of Solease, a company that rents out solar panels, sees himself as one of the richest men in the world. "I do what I believe in, I do what I think is important, I work with nice people and I am creating an impact. But, it's definitely not a cakewalk."


The entrepreneurs of Saleduck installed a screen in the middle the office. This screen, known as a KPI dashboard, shows the most important stats and traffic of the startup's various platforms. The KPI dashboard has many advantages, Saleduck says.

Main photo by Pieter van Marion (creative commons via Flickr)