We all know the startups getting media attention just because they're in an accelerator. We all know the top dogs getting funding. But there is a lot of startup talent 'under the radar' as well. Meet CrunchR, which goes beyond the traditional way of HR by giving data insights of employees.
Back in 2007 Dirk Jonker founded Focus Orange, a human capital business "optimizing the ROI in people." The choice for this kind of startup isn't that strange, as he worked for 6 years in international actuarial consulting. The company has 30 data scientist and advisors – offering a mixture of data insights and HR consultancy.
Robot in the boardroom
In January 2014, Focus Orange decided to separate their technology part from the advisory business. They launched Crunchr, a reporting and data analytics platform for HR – or as Jonker liked to call it: "a robot in the board room."
With Crunchr, human resources departments can analyze their organization structure, the supply and demand in their workforce, identify and monitor inhouse talent, improve succession (people flow) and check employee preferences.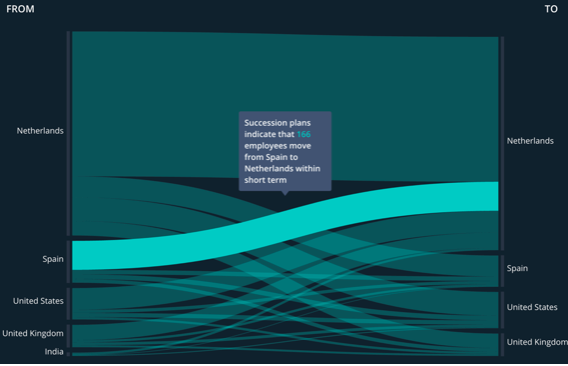 This is done as followed: any data set can be uploaded to the Crunchr platform and after validation, the analytics do their work. Data can also be collected via a preference survey, for instance on which things matter to employees.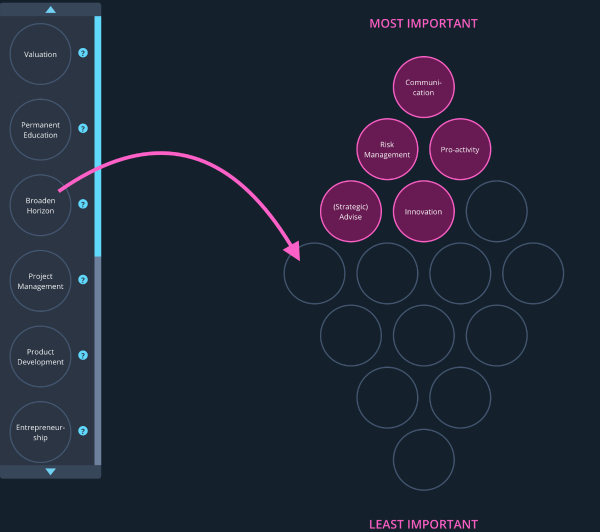 In this example actuaries were asked which competences they find important
Jonker seems to have thought about it a lot: the surveys are not 'standard' (like a Likert-scale), but it offers a more 'evolving' scale – so the applicants really must think things through – offering better insights to analyze.
On of the possible outcomes of such an analysis became clear when Jonker showed a demo. It's often said that millennials don't value money that much in a job. Where 'money' doesn't take the top position, it still ranks in the upper echelons. Which is pretty nice to know when you're a recruiter. Jonker adds: "Knowing this kinds of trends, you even can check if what unions say is in line with what employees actually want."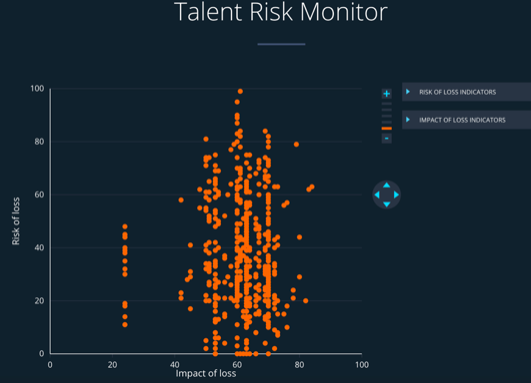 Client feedback
While being an under the radar startup, Jonker doesn't mind. Not being in the spotlight was a choice, says Jonker. "We didn't want to enter an incubator or participate in an accelerator programme, because I think you'll never learn to run your business on your own that way." Although he recognizes you can still learn a lot from startup coaches and mentors, Jonker rather relies on feedback from his clients.
Gartner called the startup one of the 5 'Cool Vendors 2015 in Human Capital'. Crunchr launches for the US market on the HR Tech in Las Vegas this October.
Crunchr facts & figures
Tagline: Your gateway to people data analytics
Management team: Dirk Jonker and Camiel Selker
Founded: January 2014
Based in: Amsterdam, office in San Francisco
Employees: 12 (+18 Focus Orange)
Business model: fixed fee (person/year)
Notable clients: Randstad, Arcadis, Deloitte
Working on: an expansion for measuring business impact