We all know the Dutch successes like Catawiki and Elastic. But what about startups 'under the radar'? Check out a top 10 of 'undiscovered' Dutch startups, by startup valuation platform Equidam.
Equidam selected 10 startups out of 400 Dutch clients who responded to be part of the list. "The main selection, based on data from the Equidam database, focused on revenue growth, market growth and originality. We always try not to be biased by the stage of development of the companies, so it's a 'stage agnostic' list", says Daniel Faloppa, founder of Equidam.
Here's the top 10:
1. Babywatcher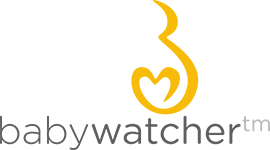 With Babywatcher, pregnant women can make their own scan at home.
2. Homey
Homey connects all devices and services you use, and gives you the power to create your own environment.
3. Pikaplant
Pikaplant lets you automatically water your plants.
4. Cabture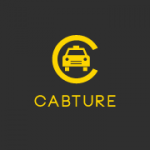 Cabture offers relevant information and entertainment for passengers of taxis.
5. Cocopallet
CocoPallet makes affordable, sustainable pallets from coconut waste.
6. Shake-on
Shake-on is a smart bracelet and accompanying app for event organizers, exhibitors as well as attendees, providing data and insights.
7. Lendahand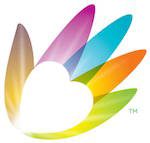 Lendahand is a crowdfunding platform for social causes. Lenders help SMEs in emerging markets to grow their business.
8. Skylab Analytics
Skylab Analytics provides APIs for satellite imagery analytics.
9. Leaflad
Leaflad is a personal advertising platform that shares 20% of its revenue with consumers while giving them full control over the personal data that companies can use in their targeted marketing campaigns.
10. Zivver
Zivver is software that prevents data leaks before you even press the send button when sending an e-mail, chat message or sharing a file: it puts you in control of how information is shared.
Read the original blogpost here.