5 tips for inventory financing via crowdfunding loans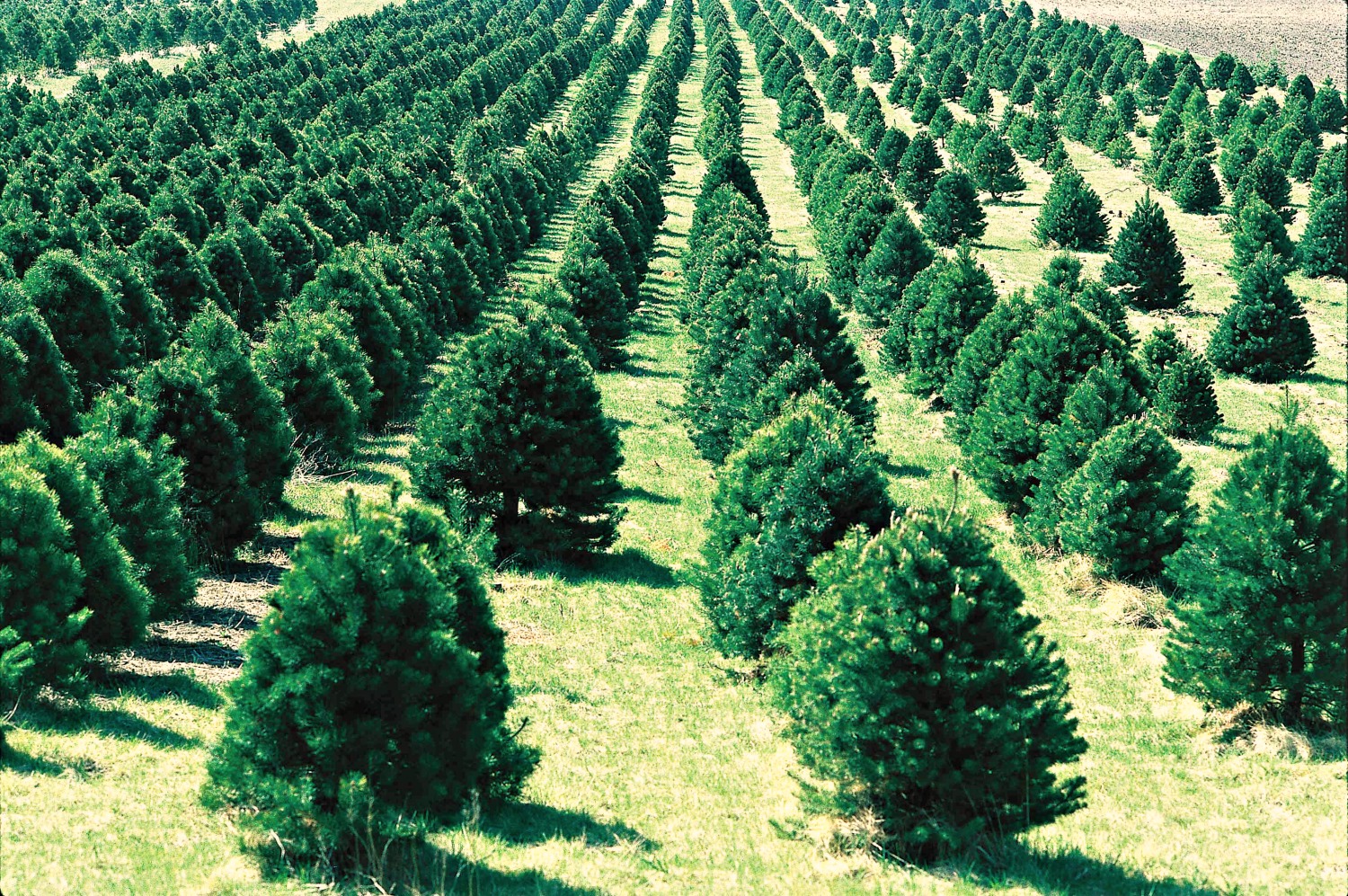 Mopinion: How to educate your market before running out of money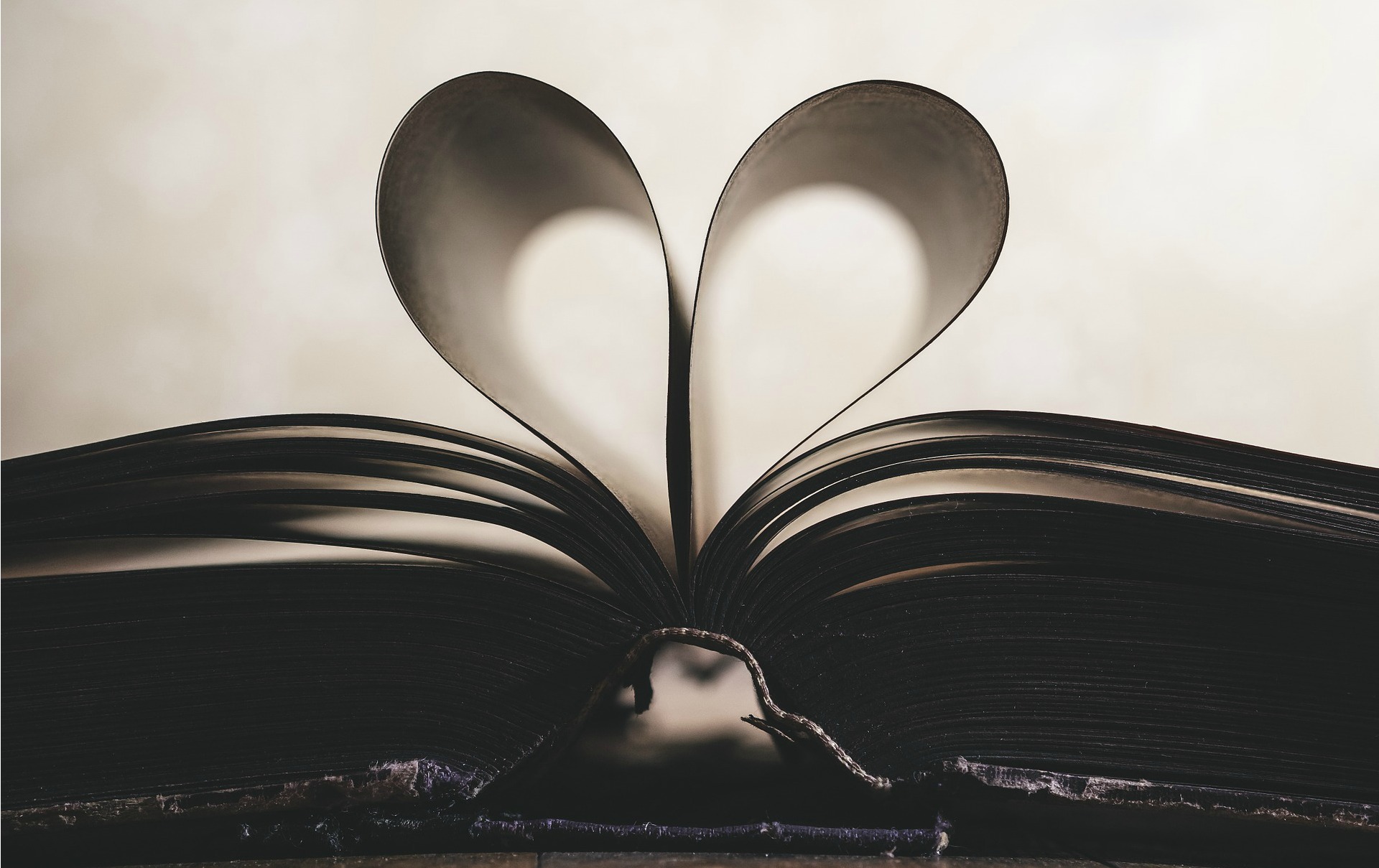 Why I chose chatbots over apps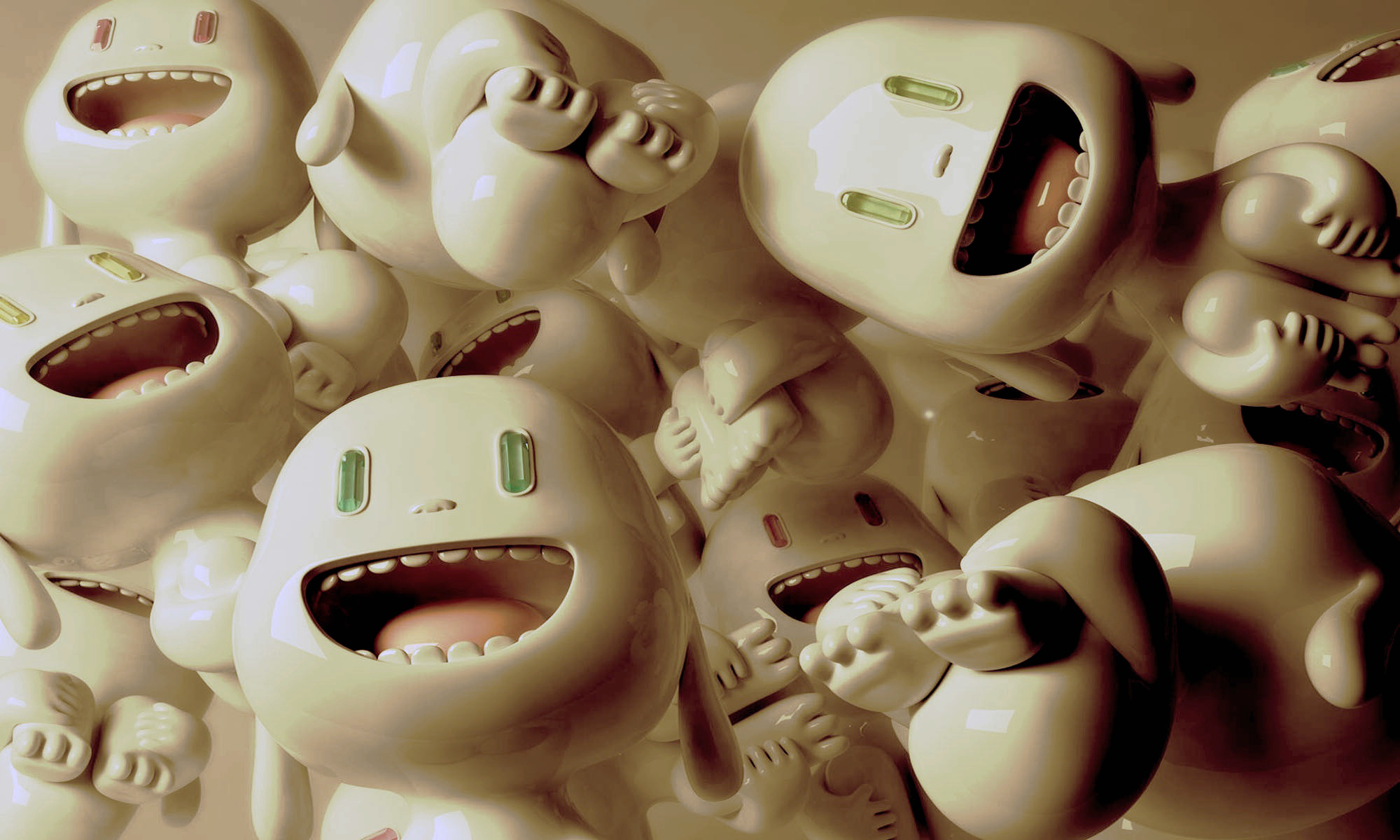 Are convertibles overvalued?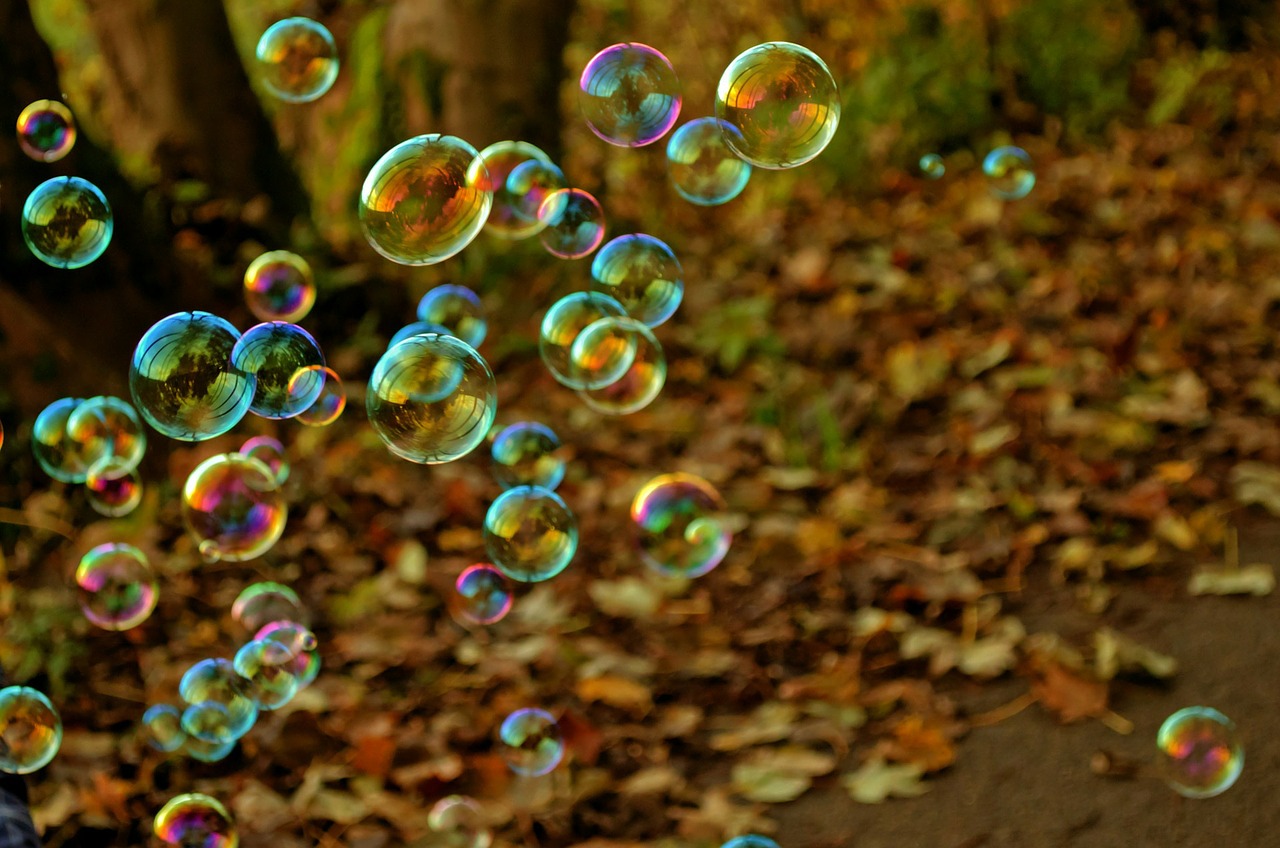 Should I raise 1 or 2 rounds?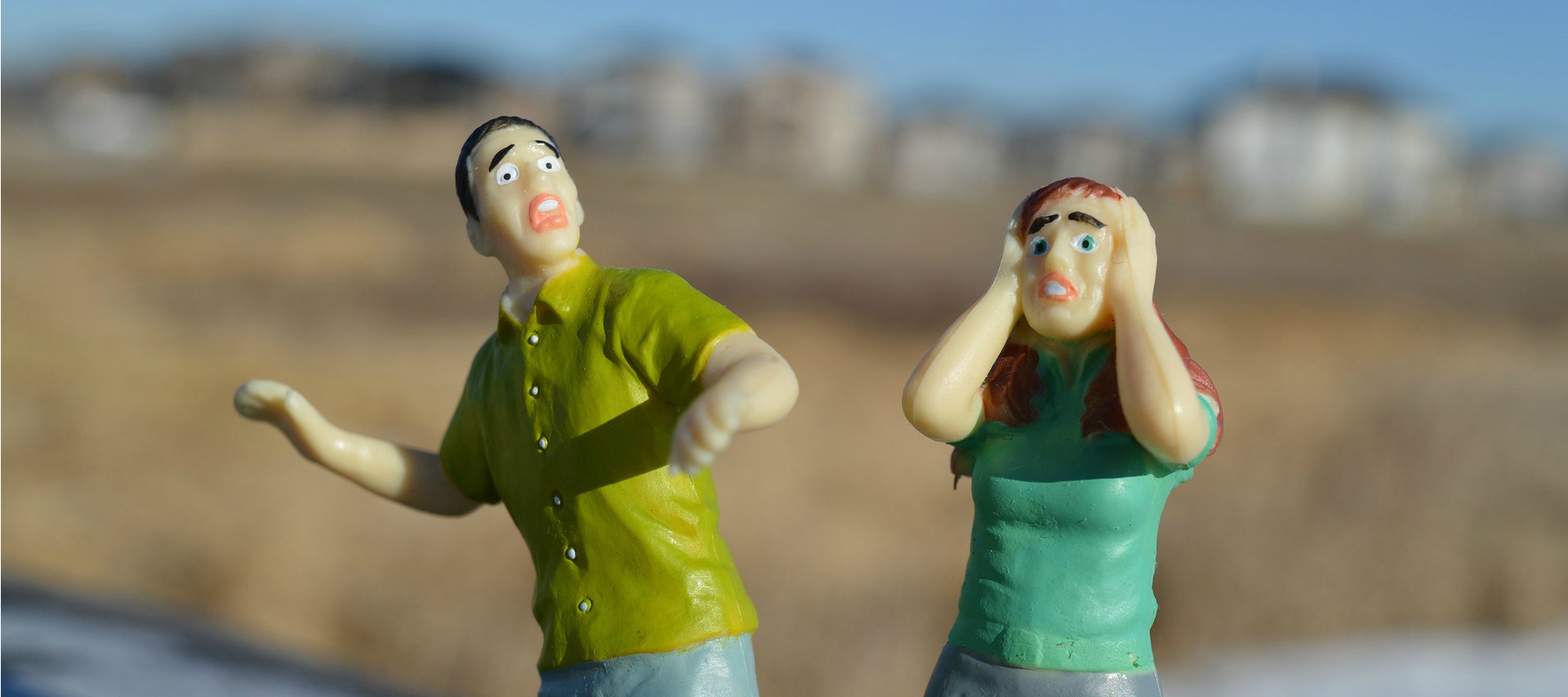 Treat your employees to a piece of the pie – ESOPs explained
Are marketplaces a game changer for Consulting ?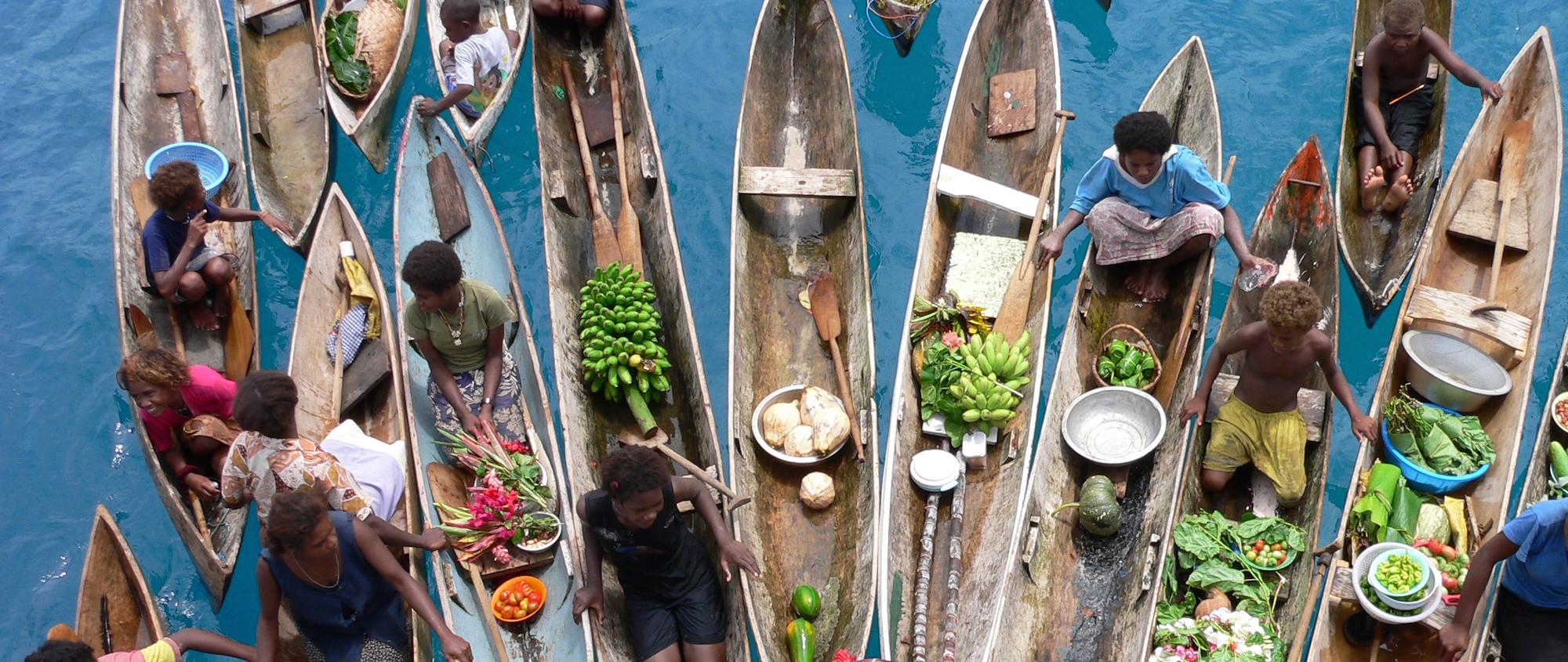 The option pool shuffle: effects on founders' stake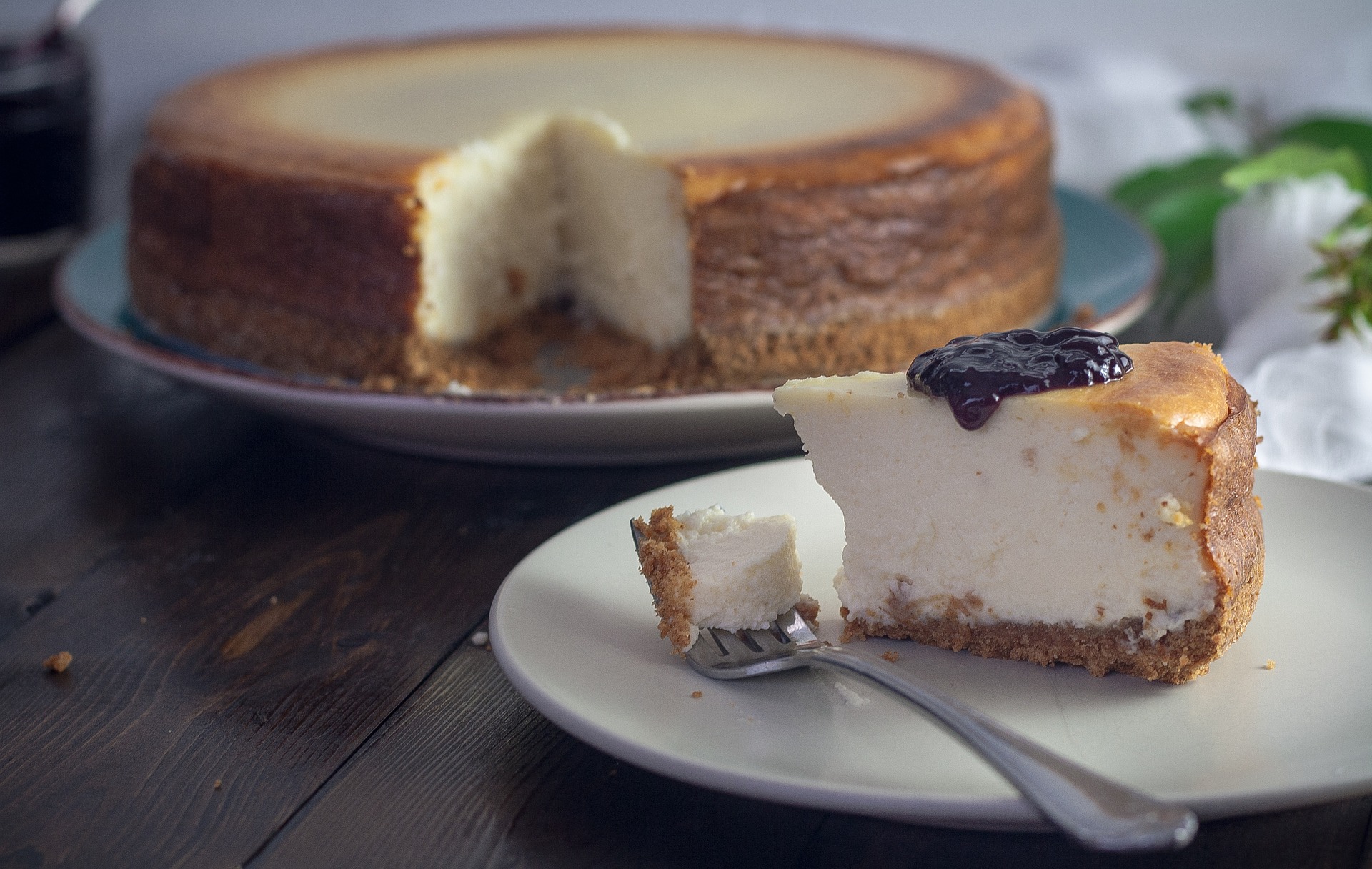 How to hire talent for your startup, post-funding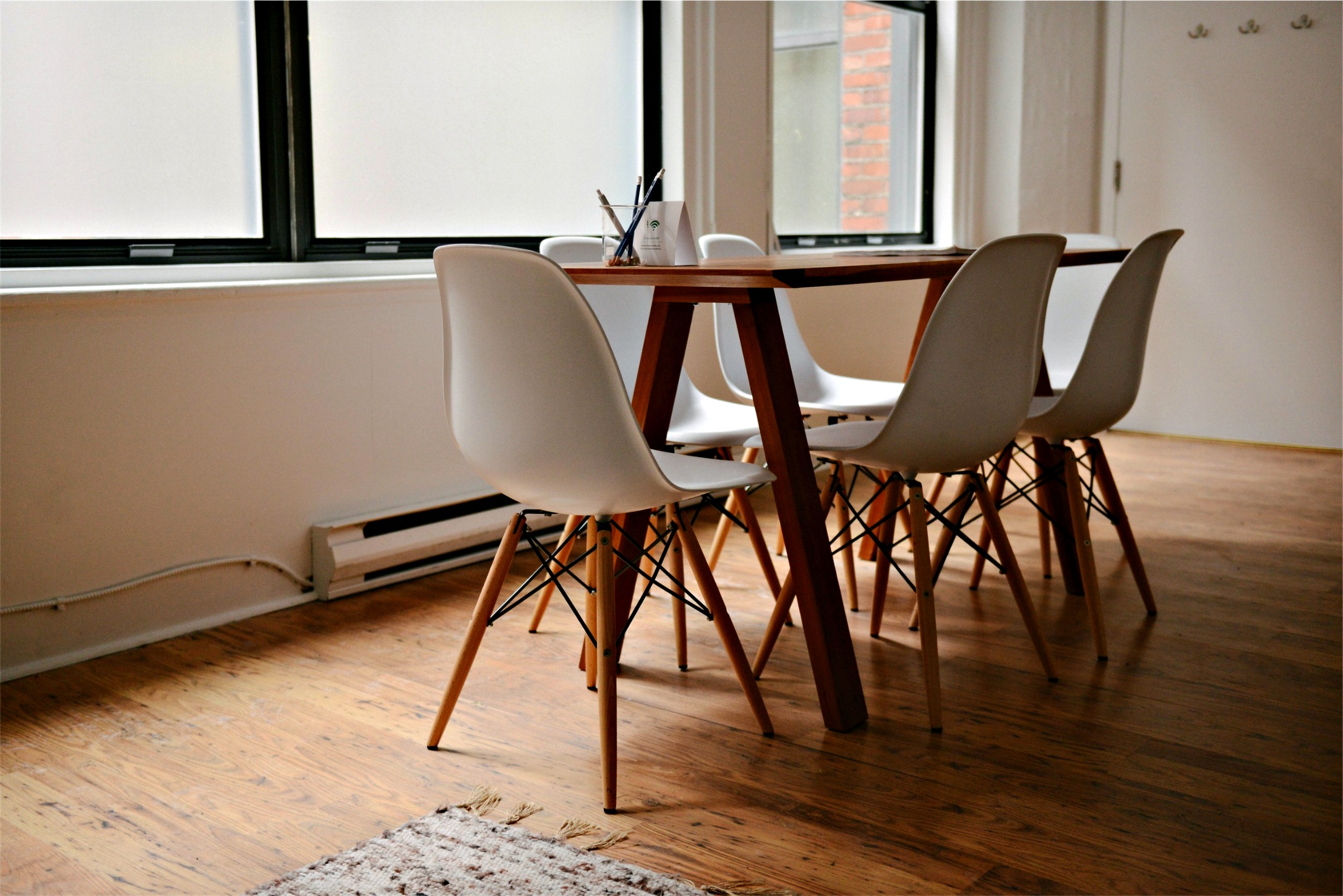 How Stiply hopes to eradicate paper documents and signatures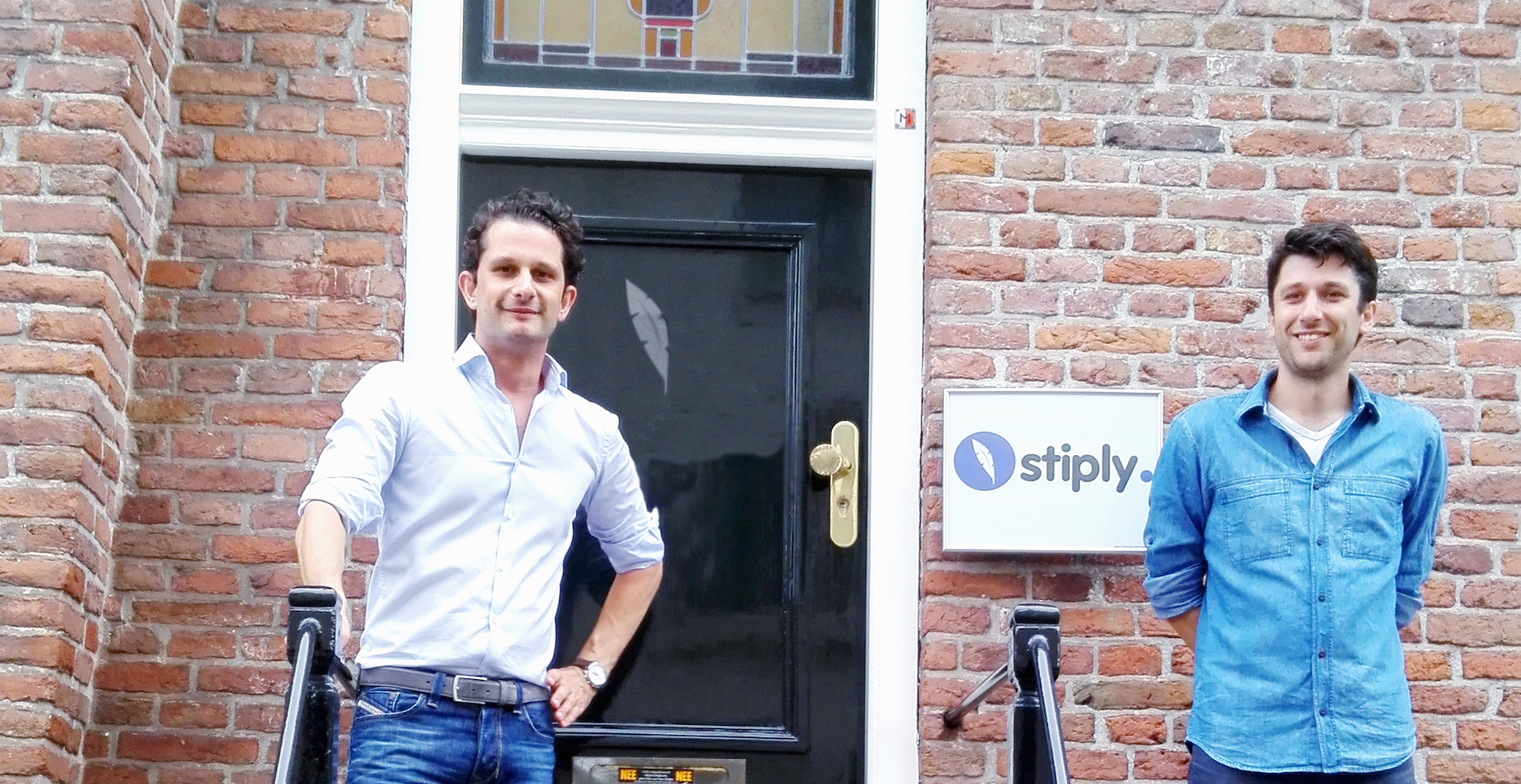 The 5 most important startup lessons from Pim Betist, Sellaband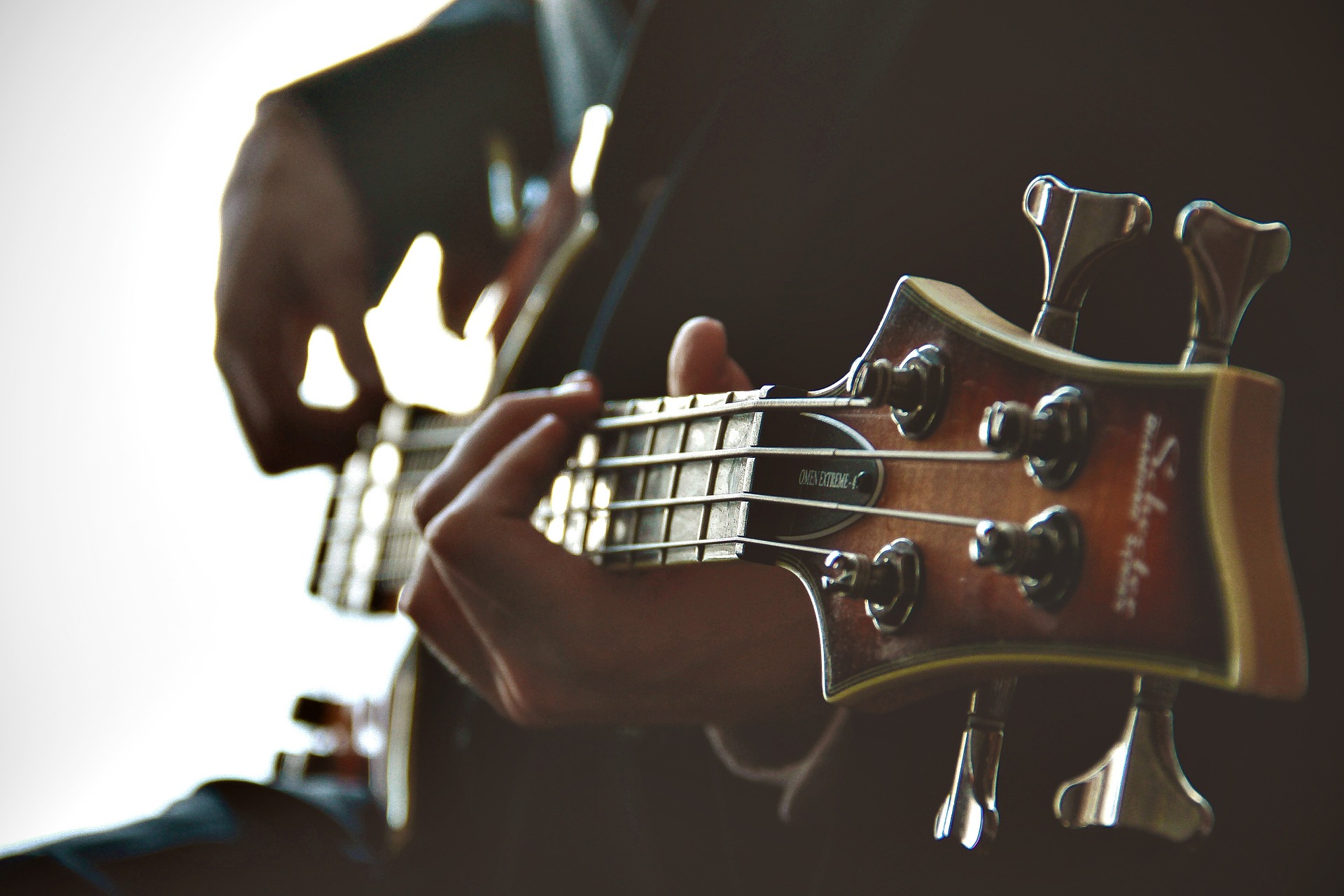 From term sheet to spreadsheet: how does anti-dilution work?