About KPMG Innovative Startups
KPMG is a global network of firms providing Audit, Tax and Advisory services. KPMG has a global Innovative Startups initiative. The team in the Netherlands is led by Daniël Horn and Ghislaine Bowier and aimds to bridge the gap between corporates and startup.
Large organizations do need startups to accelerate innovation and there is great value for companies that success to tap into the speed, focus and applied creativity of startups. KPMG helps large organizations worldwide to find the right startups and develop new products and services. The team helps large organizations with their innovation strategy and supports the setup of successful collaborations.
Meanwhile KPMG Innovative Startups develops new products and services with startups, primarily in the data & analytics and fintech space. In the venture program technology companies work directly with KPMG service lines to create new sustainable value for business worldwide.
If you have a startup and you would like to explore the synergies with KPMG, click here. If you like to learn more about events and activities of the team, follow the Linkedin Innovative Startup page.
14515
WeMarket: launching to make things easier for a $1.75 trillion market
insights | 12 April 2016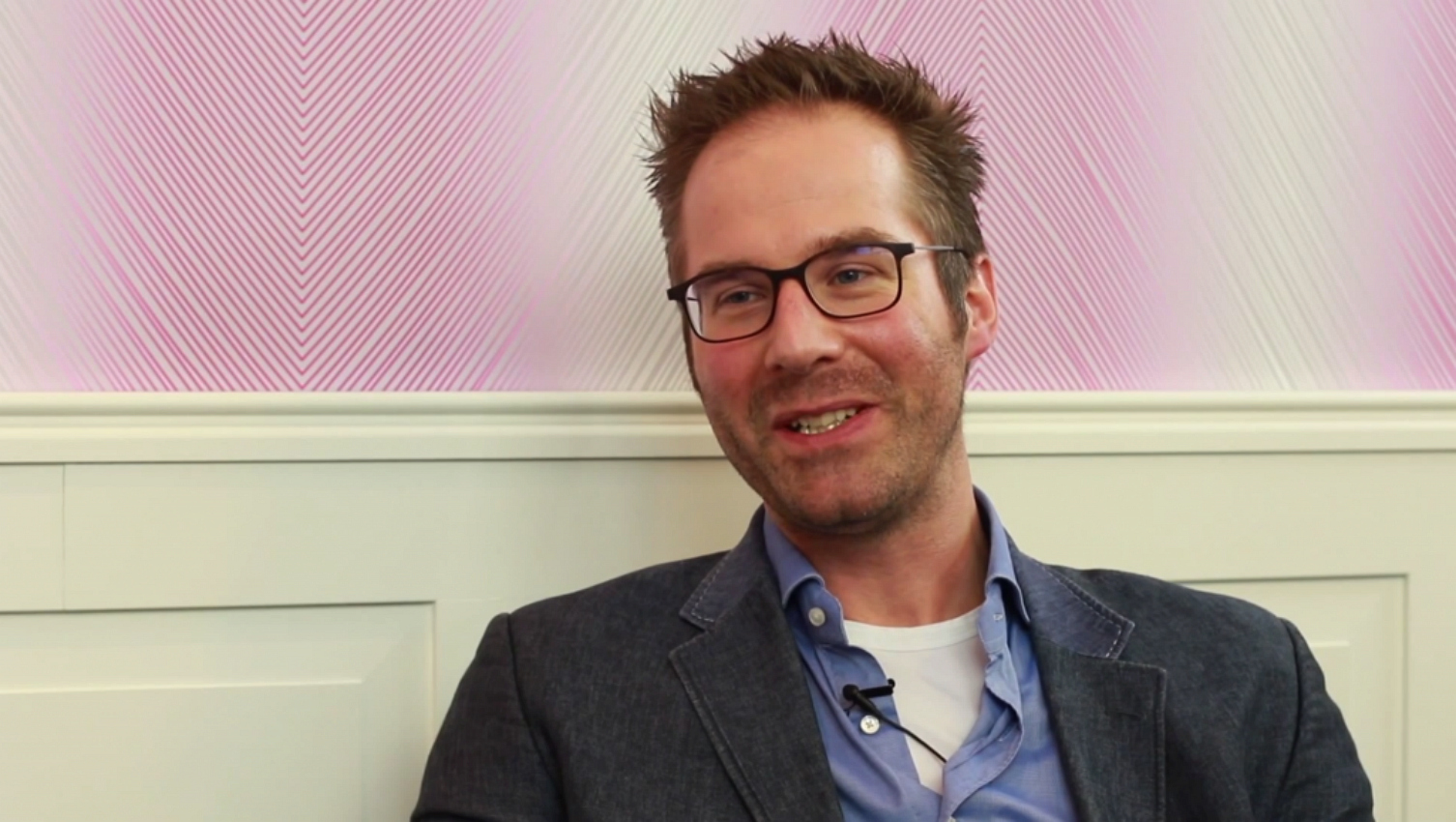 34280
Steven Schuurman: "Launching a product at the right time is the key to success" [video]
insights | 31 March 2016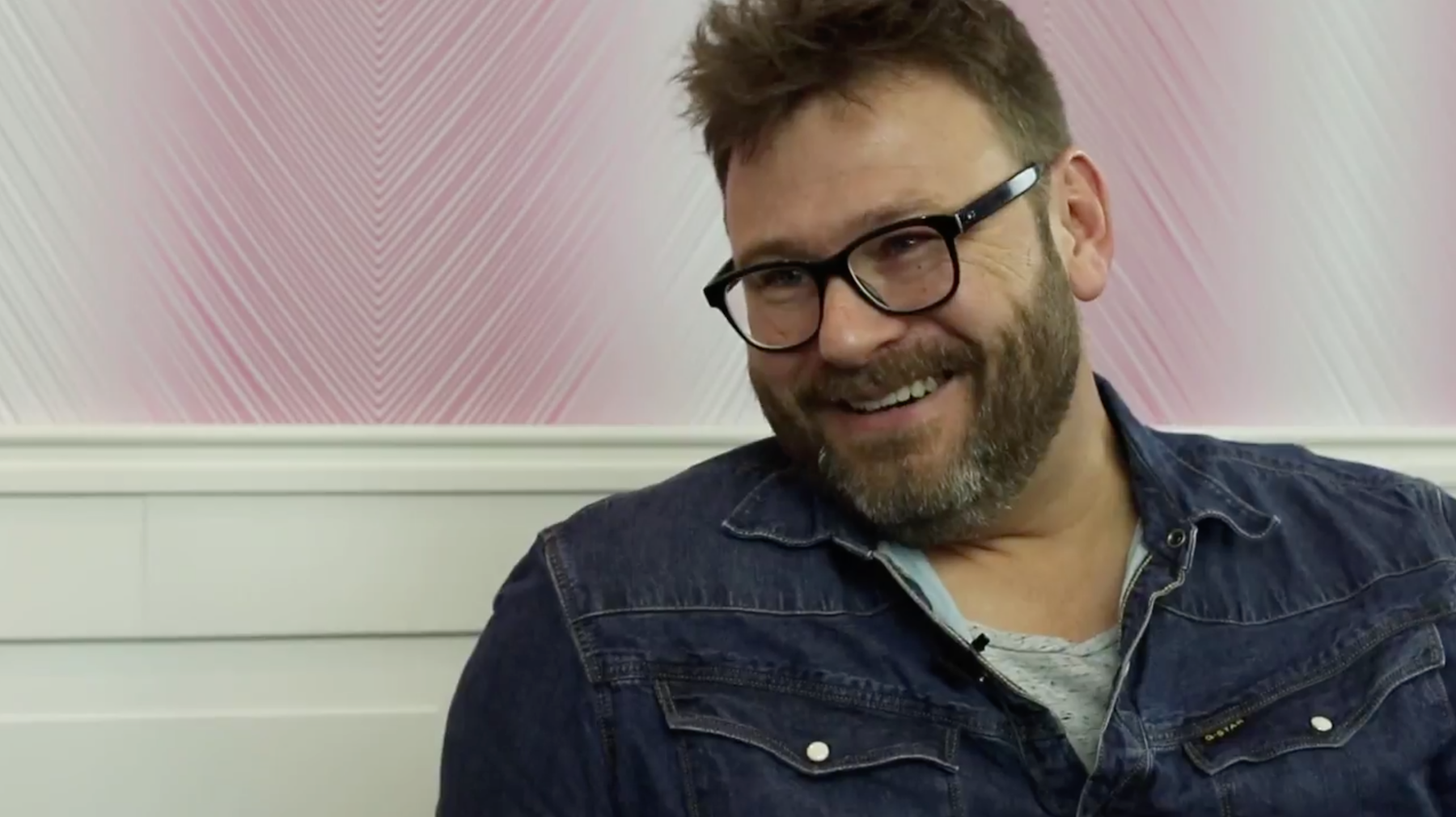 24110
Thijs Gitmans (MIF II): 'We dare to invest pre-revenue' [Video]
insights | 12 January 2016
23675
Martin Ford: 'Robots will disrupt the whole economy'
insights | 16 December 2015
8175
Web Summit: 'Getting inspired by people that want to change the world with tech'
kpmga | 12 November 2015
11080
Connecterra wins Web Summit Alpha Startup PITCH Competition
amsterdam | 6 November 2015
19160
These 45 Dutch startups are attending Web Summit 2015
kpmga | 29 October 2015
14030
'Room for failure is critical for healthcare innovation' [video]
interview | 22 October 2015
27405
Get in the Ring: the 25 first startups to pitch for a spot in Dutch final
kpmga | 15 October 2015
25790
Why corporate-startup partnerships work – or don't
kpmga | 13 October 2015
11400
How The Things Network might deliver IoT's break-out use cases – [video]
interview | 6 October 2015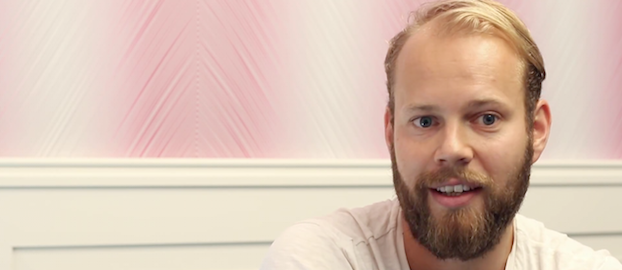 4660
Enterprise sales done right – lessons from AcceptEmail's CEO Peter Kwakernaak [video]
interview | 17 September 2015
3240
Why robots will enable us to live a happier and healthier life [video]
interview | 3 September 2015
8050
StartupJuncture and KPMG join forces to investigate Dutch startup scene
kpmga | 3 September 2015
44365
KPMG Innovative Startups: Connecting Startups And Corporates
kpmga | 7 May 2015
6685
KPMG Capital Leads Series B Round Bottlenose Taking 'Substantial' Equity Stake
kpmga | 19 January 2015
4705
Incubator YES!Delft announces partnership with handful of corporates, including KPMG, Aramco & PNO
kpmga | 18 November 2014
2665
KPMG Launches $100 Million Big Data Investment Arm
kpmga | 15 November 2013