valuation
4730
What's the difference between raising money and selling your house?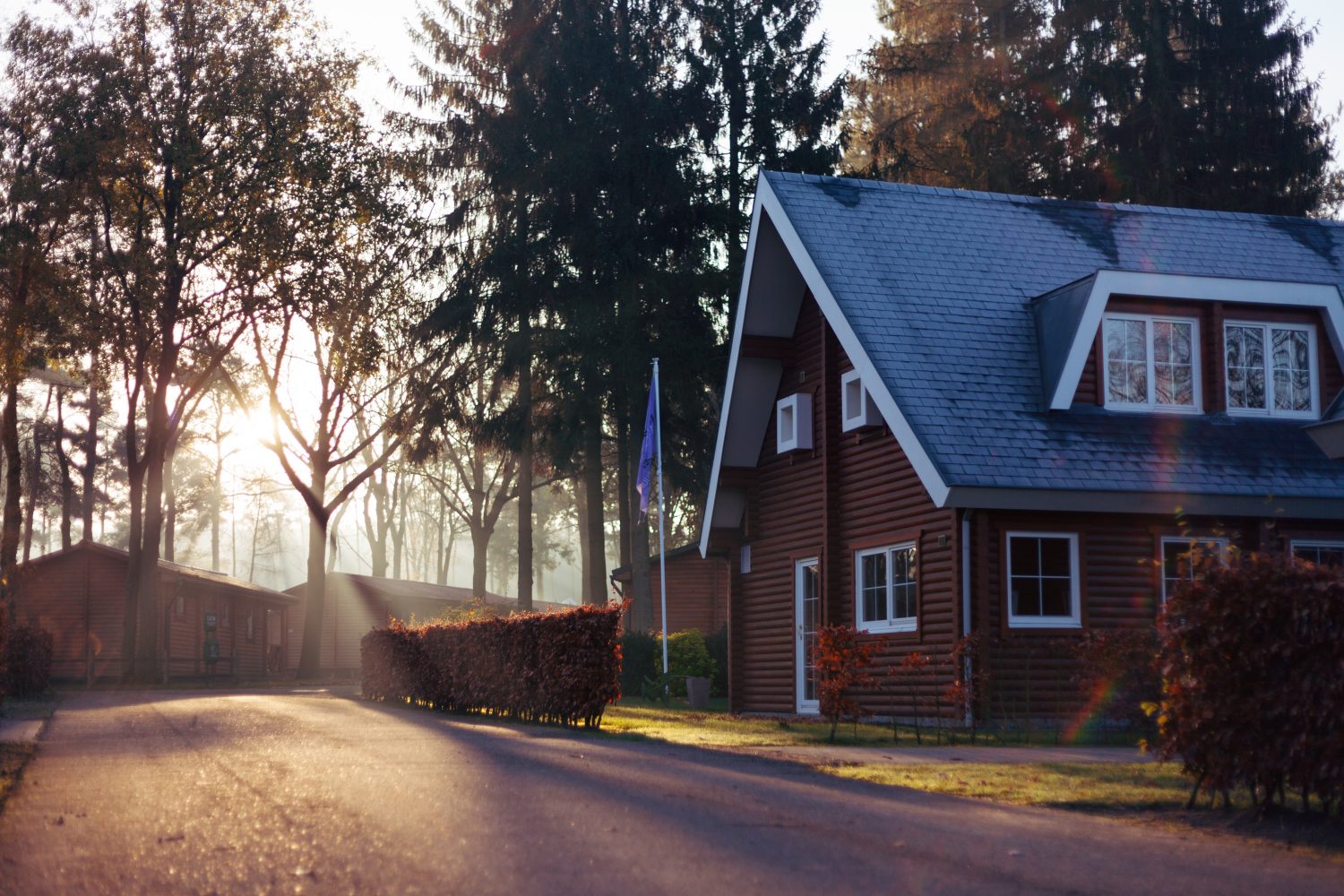 11050
The option pool shuffle: effects on founders' stake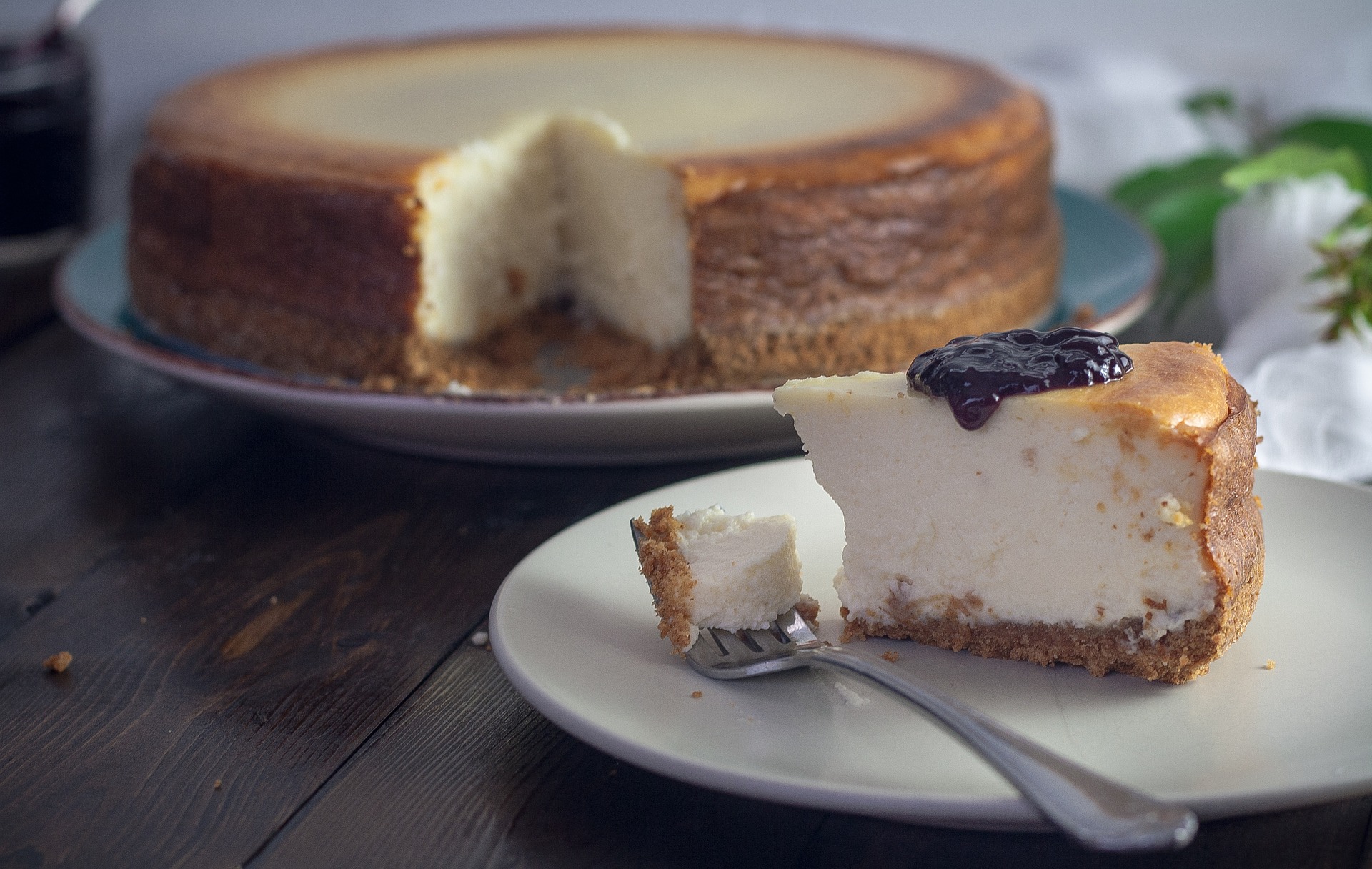 9070
Where do the numbers in venture deals come from?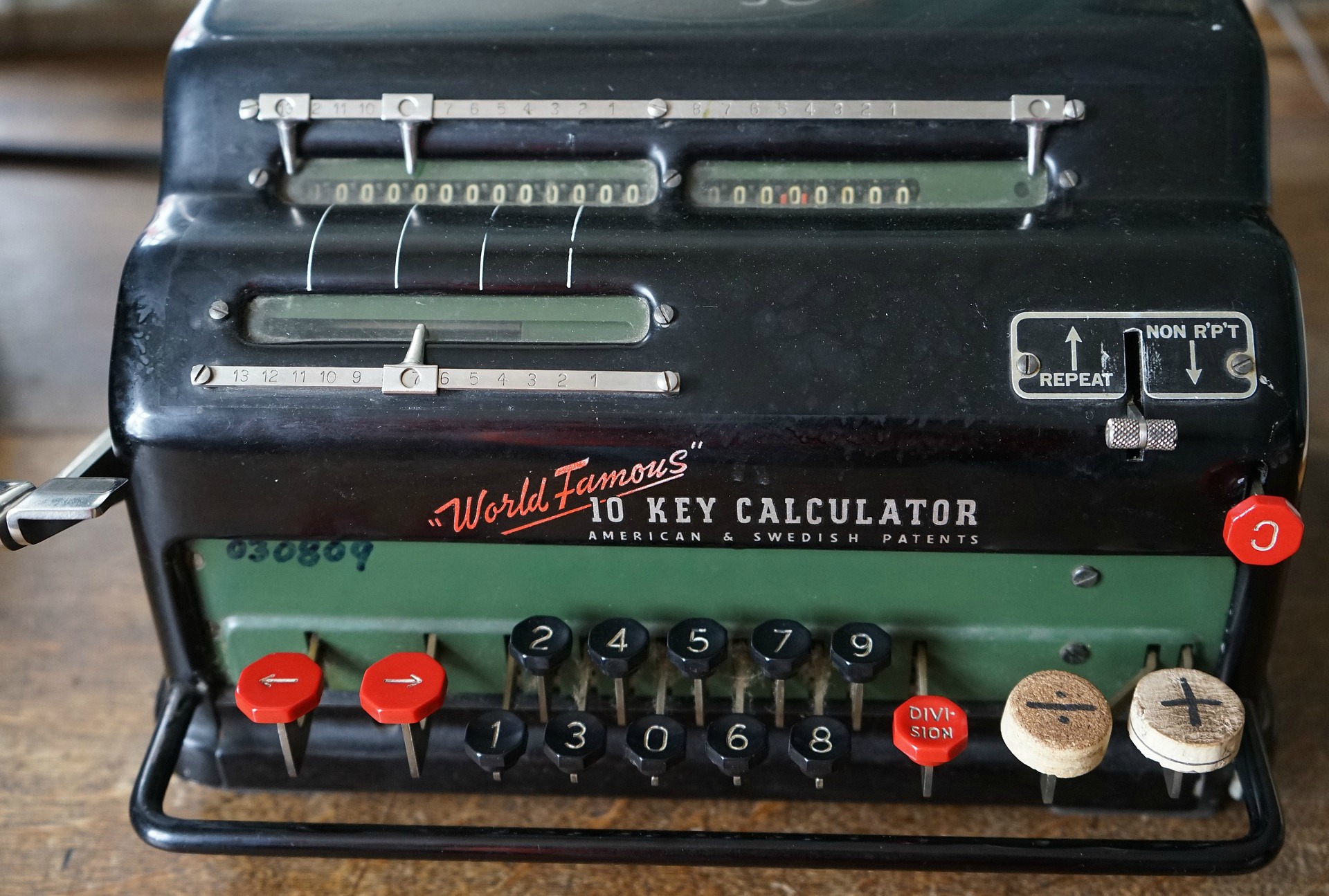 18195
Crowdfunding valuations in the Netherlands, what's the value of a promise?
19450
Is your startup really worth 10 million euro?

6260
Crowdfunding Valuations in the Netherlands: Are We Crazy?
4330
Valuation platform Equidam raises second seed round of EUR225k
3150
From MVP to partnership: Interview with education startup Linguistadores
1175
After initial interest, how to ask investors for money?
455
Why do entrepreneurs need valuation and how often should we do it?