Partners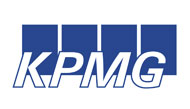 KPMG
KPMG is a global network of firms providing Audit, Tax and Advisory services. KPMG Netherlands has an innovative startups initiative, led by Daniel Horn and Ernst Keyzer that helps to bridge the gap between corporates and startups. KPMG supports StartupJuncture to write about corporate-startup collaboration and brings in their expertise on this topic.
Friends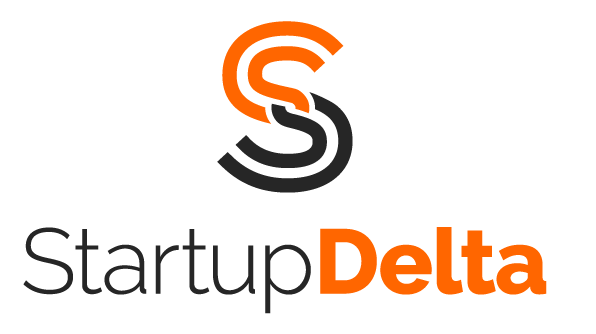 StartupDelta
The Dutch government has started StartupDelta as a private partnership to improve the Dutch Startup Ecosystem and make The Netherlands the place for startups to start and grow. StartupDelta is a public private partnership where all parties work together to help startups. The overall team is led by Startup envoy Neelie Kroes and includes the chamber of commerce, Ministry of Economic affairs and the Amsterdam City council as members. Stichting StartupJuncture has been selected to coordinate the creation of the StartupDelta community portal and to invite all private members to join StartupDelta.

UtrechtInc
StartupJuncture has an office at startup incubator UtrechtInc. By surrounding ourselves with startups, we hope to better understand the scene. Our goal is to switch from office and city every six to twelve months.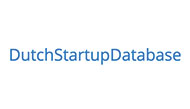 DutchStartupDatabase
To help StartupJuncture and all other media to find basic information about Dutch startups, three founders of StartupJuncture have created a database with all known Dutch startups: www.dutchstartupdatabase.com. This freely available resource includes information on startups, investors and accelerators. Together with our resources page, it is intended to create full transparency on the Dutch startup scene.

Founded in Holland
StartupJuncture also cooperates with Founded in Holland, a visual overview of most Dutch startups.

Fuelup
With the data from FuelUp we can spot trends and follow startups really close, bringing more research and insights to our website!

Revue
This startup from internet entrepreneur Martijn de Kuijper (Yunoo, Fosbury) lets us easily send beautiful e-mail updates.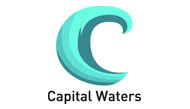 Capital Waters
Capital Waters is a Dutch initiative to make standard contract templates available for free for startups. Currently available are legal templates for convertible notes, ordinary share deals and preferred share deals.