We selected the 10 most awesome, inspirational, feasible and clever crowdfunding campaigns of last month. Which Dutch crowdfunding campaign you must keep an eye on?
First, let's have a look at our previous list: what happened to those campaigns?
Stokbikes (on Kickstarter) was the only project that didn't raise enough money. For the rest, the minimum amount of funding was raised with some projects still going strong for a couple of days. Maak een Praatje remains unclear, as the minimum and the total amount is undisclosed on Leapfunder. There were only 4 backers though, so hopefully the backers put in some real cash. The campaign has still some days to go though.
Here are 10 notable Dutch crowdfunding campaigns for July 2016.
Campaign: KiGO watch (Symbid)
This GPS watch lets you track the whereabouts of your kids. Watcher Enterprises crowdfunded for this idea before (then named 'the Kidswatcher'), but decided to focus on the location detection service first and an app for the elderly.
Looking for: 100.000 euro
Type: shares
Ends: August 20, 2016
Campaign: NXT Motors, E-Motorcycle (Symbid)
An electric motorcycle that is affordable, high quality ánd looks amazing at the same time? NXT Motors promises it has just that.
Looking for: 150.000 euro
Type: shares
Ends: August 28, 2016
Campaign: Mine Kafon Drone (Kickstarter)
Massoud Hassani created an aerial drone that maps, detects and detonates land mines. His ultimate goal: a mine-free world within 10 years.
Looking for: 70.000 euro
Type: support
Ends: August 31, 2016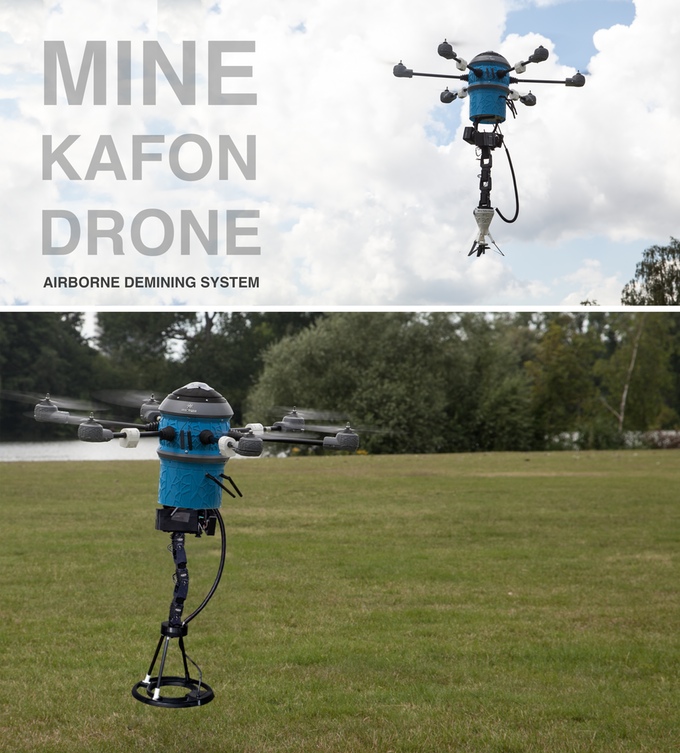 Campaign: Circular Fashion Fibres (Kickstarter)
We all know the fashion industry is extremely polluting. Luckily there are tons of projects that rethink materials used for clothing. The recycled yarn by Reblend is one of those initiatives.
Looking for: 20.000 euro
Type: presale
Ends: August 1, 2016
Campaign: Kyboka, foldable utility cart (Kickstarter)
The Kyboka outdoor cart is an all-round utility vehicle that is foldable. There are also several modular add-ons available, for all your hauling needs.
Looking for: 200.000 euro
Type: presale
Ends: August 22, 2016
Campaign: Leapfunder (Leapfunder)
It's not the first time Leapfunder raised money through its own platform. We expect Leapfunder will find no problem raising the minimum amount.
Looking for: undisclosed
Type: convertible notes
Ends: August 31, 2016
Campaign: Verschil, Eau d'orange (OnePlanetCrowd)
Looking for: 15.000 euro (7.000 at first)
A perfume created with the waste of oranges: peels. Verschil means 'difference' in Dutch (also 'schil' means 'peel' – clever huh?). Reducing waste never smelled that nice. Too bad we can't transfer scents over the internet yet.
Type: presale
Ends: August 14, 2016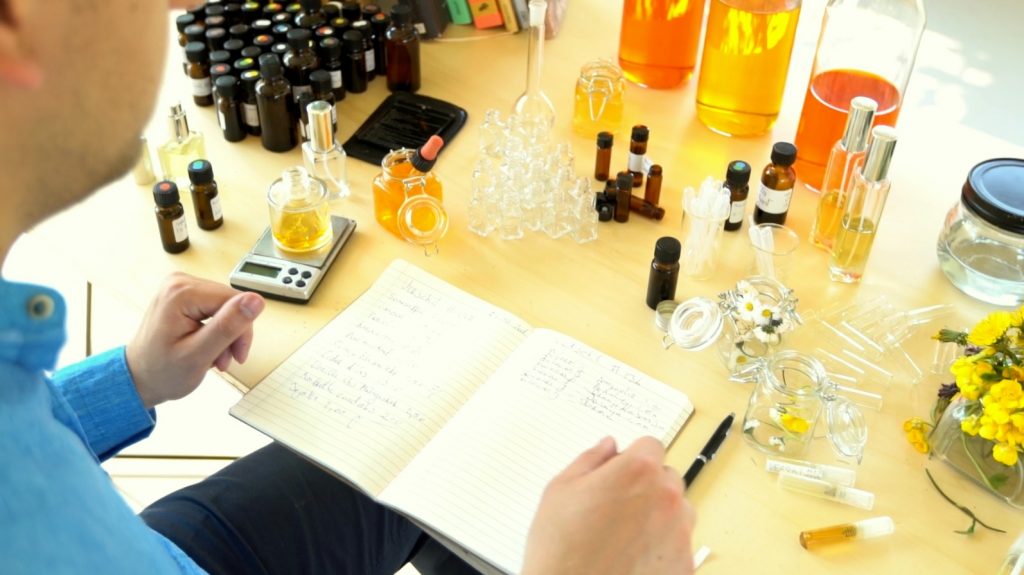 Campaign: the Construct (Leapfunder)
The Construct is a VR startup for the architecture industry. It is one of the Startupbootcamp's Smart City & Living program participants. It's also one of the first startups to start crowdfunding separately from the entire batch, which was a successful campaign by the way. Other startups from this batch are planning a separate campaign as well.
Looking for: undisclosed
Type: convertible notes
Ends: August 30, 2016
Campaign: Greentom (OnePlanetCrowd)
Greentom is already a much praised design for a baby car. Not just a regular one, but a one-size-fits-all that will change with the growth of your kid. This way you can use it for the first 4,5 years! The first cap of 350.000 euro was reached, it is quickly reaching the second one of 750.000 euro.
Looking for: 750.000 (375.000 at first)
Type: loan
Ends: N/A
Campaign: E-Bike-To-Go (OnePlanetCrowd)
description
Looking for: 500.000 euro (300.000 at first)
With E-Bike-To-Go business can lease e-bikes. The business is already profitable.
Type: loan
Ends: N/A
Notable campaigns: crowdfunding fails & successes
Learn from these projects that didn't make the cut:
Instalivery promised an 1-hour delivery app. Since that's virtually impossible right now, we think even a grammar check wouldn't have made a difference here.
Gro, a starters kit for gardening kids, also failed. We think it has to do with the lack of how the product will look like.
The SensClipper, a 're-invented' nail clipper, is on its way to fail. It's clearly a first world problem, if not a problem for the entrepreneur herself. We can imagine this doesn't appeal to a lot of consumers. Also: the price may be a bit low. Maybe go straight to home shopping channels.
Lets end with some great campaigns:
Travel platform Favoroute raised the minimum of 145.000 euro, the campaign is still open for investors.

Last but not least: the Flio Up campaign on Kickstarter. Vlad Butucariu from Rotterdam made an ultra thin, portable and multifunctional laptop stand. Needed: 3000 euro. Backed for at least 25.000 euro. Great product!

Main image: screenshot from video Verschil